My BOOK is here! The Neuroscience of Dating
See the landing page here (link to kindle ebook by pressing "DOWNLOAD BOOK NOW" green button):
To purchase the paper book, go here:
(It has a "Look Inside" option in the ebook on Amazon)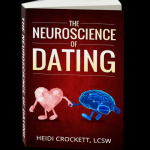 Remember Heidi is available for coaching by phone or video chat. Email her at HeidiCrockett@gmail.com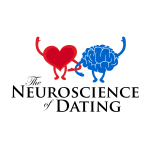 Free ebook explaining relational neuroscience
Using Relational Neuroscience to Transform the World
Your ebook is coming shortly!
Something went wrong.